Raspberry Pi gets $45 million investment
September 21, 2021
The commercial division of the Raspberry Pi Foundation gets new money and is now valued at around half a billion US dollars.
The Raspberry Pi Foundation has secured around 45 million US dollars in a current round of financing for its operating business. This is reported by British media such as The Times or The Telegraph with reference to the organization.
According to the report, the financing was implemented via bonds to the investment company Lansdowne Partners and the Ezrah Charitable Trust. Accordingly, the business of the Raspberry Pi Foundation is valued at around 500 million US dollars. The Raspberry Pi Foundation uses its profits from the sale of the miniature and tinker computers of the same name for charitable purposes.
According to the Telegraph report, the organization began looking for new funding options as early as March of this year. One of the options considered at the time was the sale of freely tradable shares. In the end, however, this type of IPO did not take place.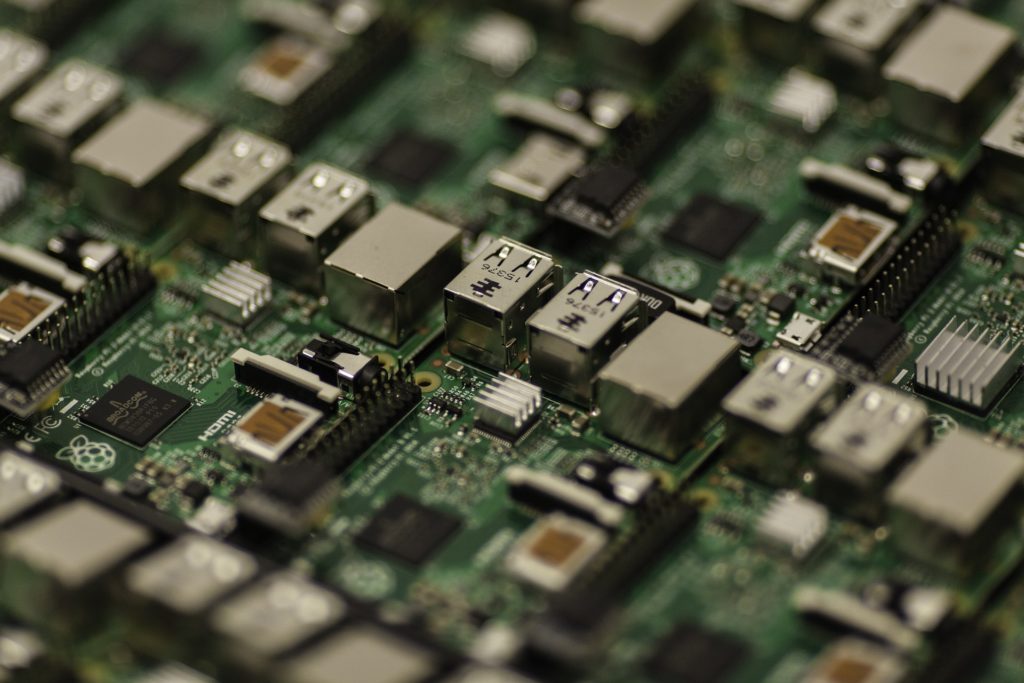 Project founder Eben Upton said, "Over the last 13 years, we've gone from our ambition – to get more computers into schools – to delivering over 42 million PCs to more than 100 countries, while giving over £30 million in donations to our parent charity."
According to the report, around 7.1 million Raspberry Pi devices were sold in 2020 last year, bringing the organization a profit of around 11.4 million British pounds (about 13.3 million euros). Most recently, the Foundation unveiled its first own microcontroller board and later began selling the chip individually.