Install ARK: Survival Evloved Server on Unraid
September 15, 2021
The open-world survival game ARK: Survival Evloved has been on Steam's most played list for years. Official servers are offered in the game itself, but you can't make any settings there or even play in Creative. Then there is the option to rent a server, which usually starts at 10€ per month. But if you already have a relatively powerful UNRAID server at home, you can also host your own server. This requires the Docker function and the Community Applications plugin.
ARK: Survival Evloved Docker install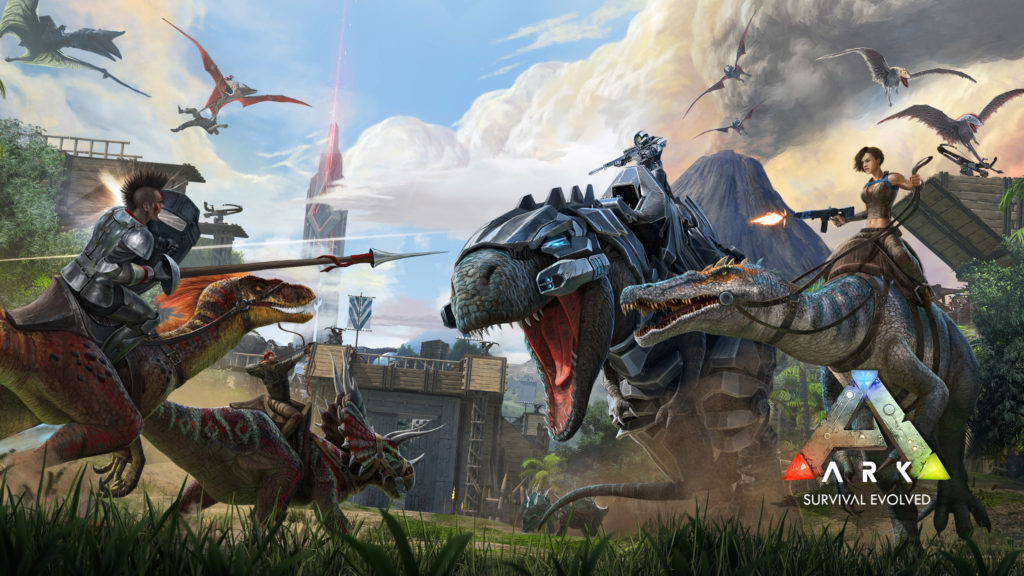 Under the Apps tab, simply search for "ARK" and "ARKSurvivalEvolved" by ich777 should appear in the first place. This must be downloaded with a click on "Install". In the settings you can enter a Steam user and password (be careful to use an extra account, otherwise there may be problems!) but it is not mandatory.
Optionally, a server password and an admin password can be set. The server password will be asked if you want to enter the server, the admin password if you want to use the administrator interface or cheats. Don't be surprised the installation takes a long time because the server files have to be downloaded. The Internet line is well used. My 50Mbit line was fully utilized.
Further settings can be made in the corresponding config file. For this you have to access the Unraid server via FTP. There you will find under "User" → "Appdata" →"ark-se"→"Config"→ "DefaultGameUserSettings.ini" the configuration file. When you open it you will find some rules which you can modify as you like. As a beginner you should increase the "TamingSpeedMultiplie "r as well as the "HarvestAmountMultiplier". The "PlayerCharacterFoodDrainMultiplier" and the "PlayerCharacterWaterDrainMultiplier" should be set lower. (e.g. 0.25) The settings become valid after a server restart. Also in case of an update the server has to be restarted, then the server will be updated automatically.
Enable ports
So that your friends can also play with you on your server, the ports must be released. By default, ports 27015 and 27020 are required. The first one has to be released as UDP and the second one as TCP. Then your friends can join under your Public IP followed by the port 27015.
If you don't have a Static IP, like most home connections, you can use DuckDNS as a DyDNS service. DuckDNS is free of charge. You can learn how to set up DuckDNS under Unraid here: DuckDNS Create free subdomain on Unraid